Will Wheel of Time Season 2 be Better? Official Promotional Images Have Me Invested!
I didn't write a review of it at the time, but my thoughts on season 1 of Wheel of Time can be easily summarised: the first season was a skeleton of what it could have been, with little to no character development, poorly structured plot points, and rushed post/editing work.
What do I want to see from season 2? The opposite of that, would be nice.
Yes, the show has had their challenges, such a major cast member leaving unexpectedly, and they are attempting to adapt an absolutely huge page count onto the screen, so hiccups are to be expected.
I'm happy to look forwards and see how and if things improve in season 2 and beyond, taking it as it comes. Wheel of Time season 1 might have been a disappointment, but that doesn't mean it didn't have some great moments – I am really hoping to see more of that in September, when season 2 airs.
So, here are some exciting images we got from the Wheel of Time main Twitter account. They have certainly got me invested in the next stage of their take on this epic fantasy story.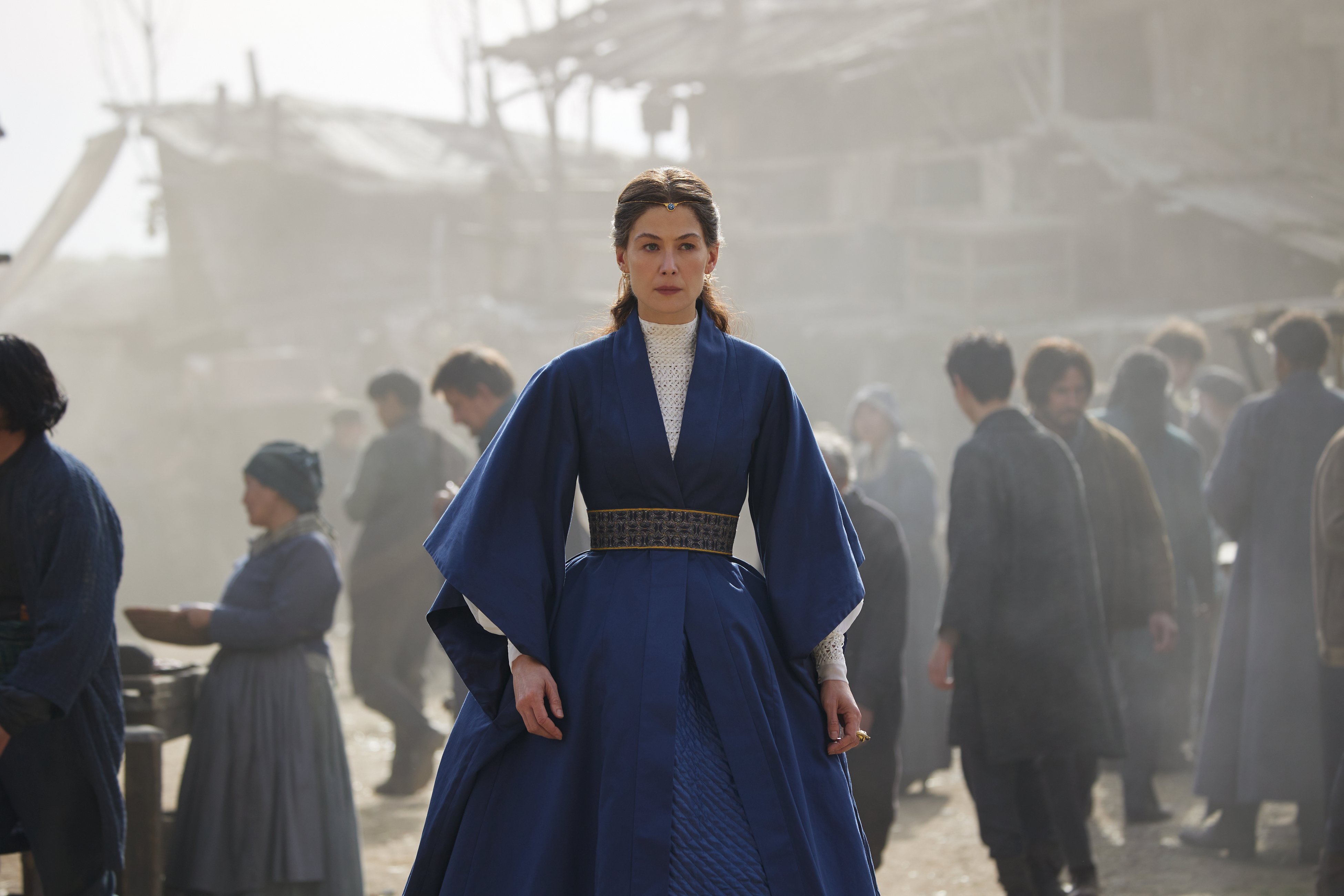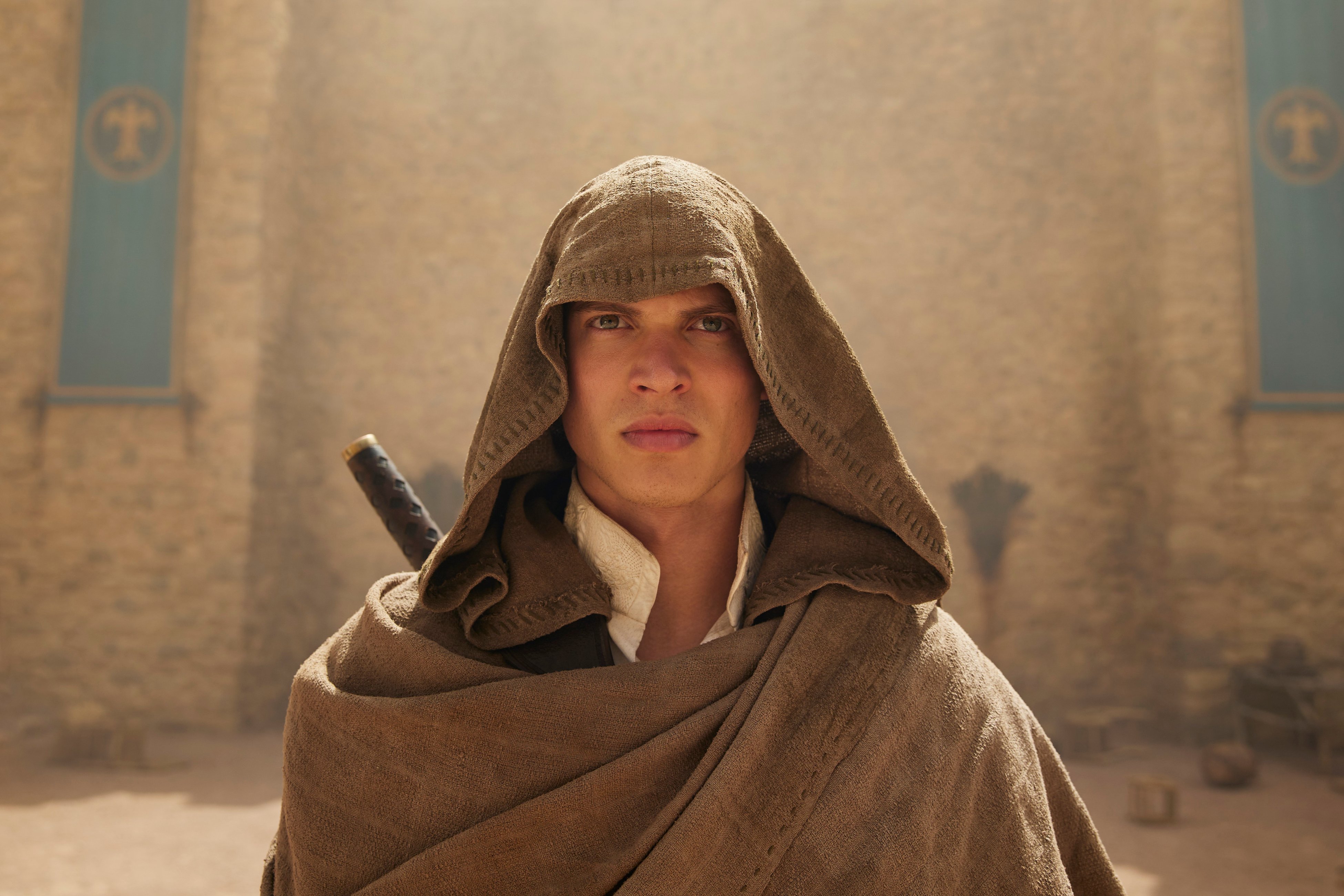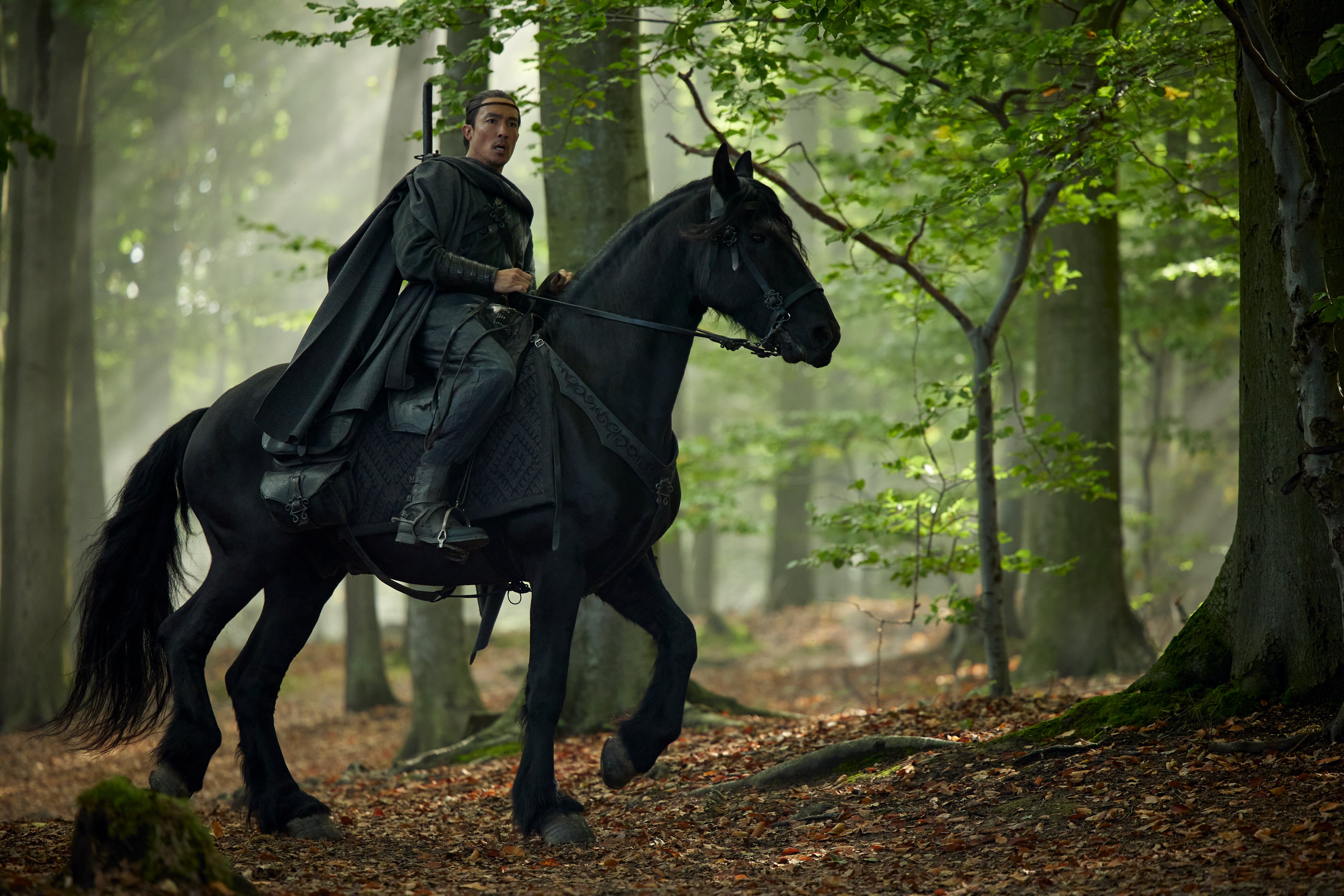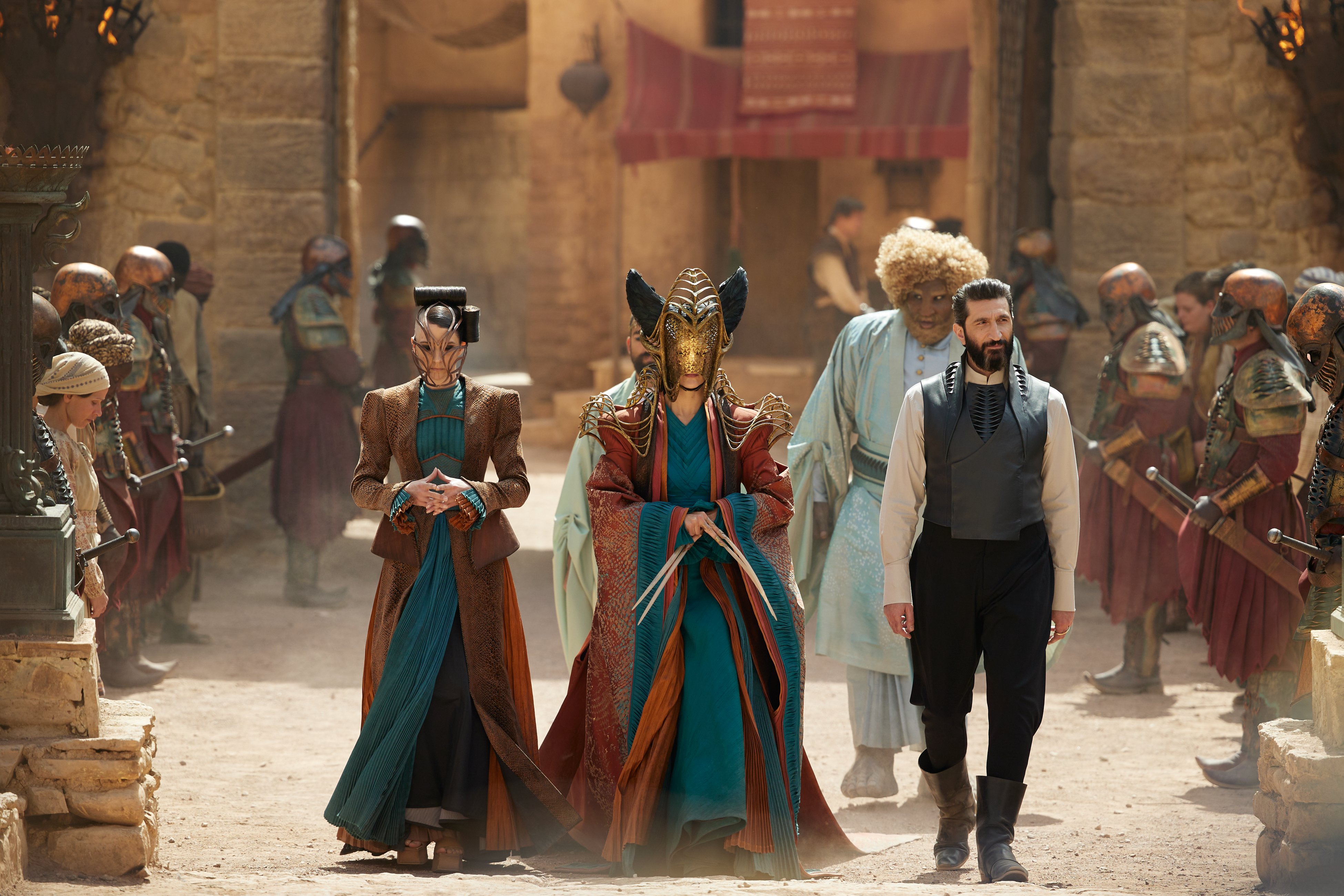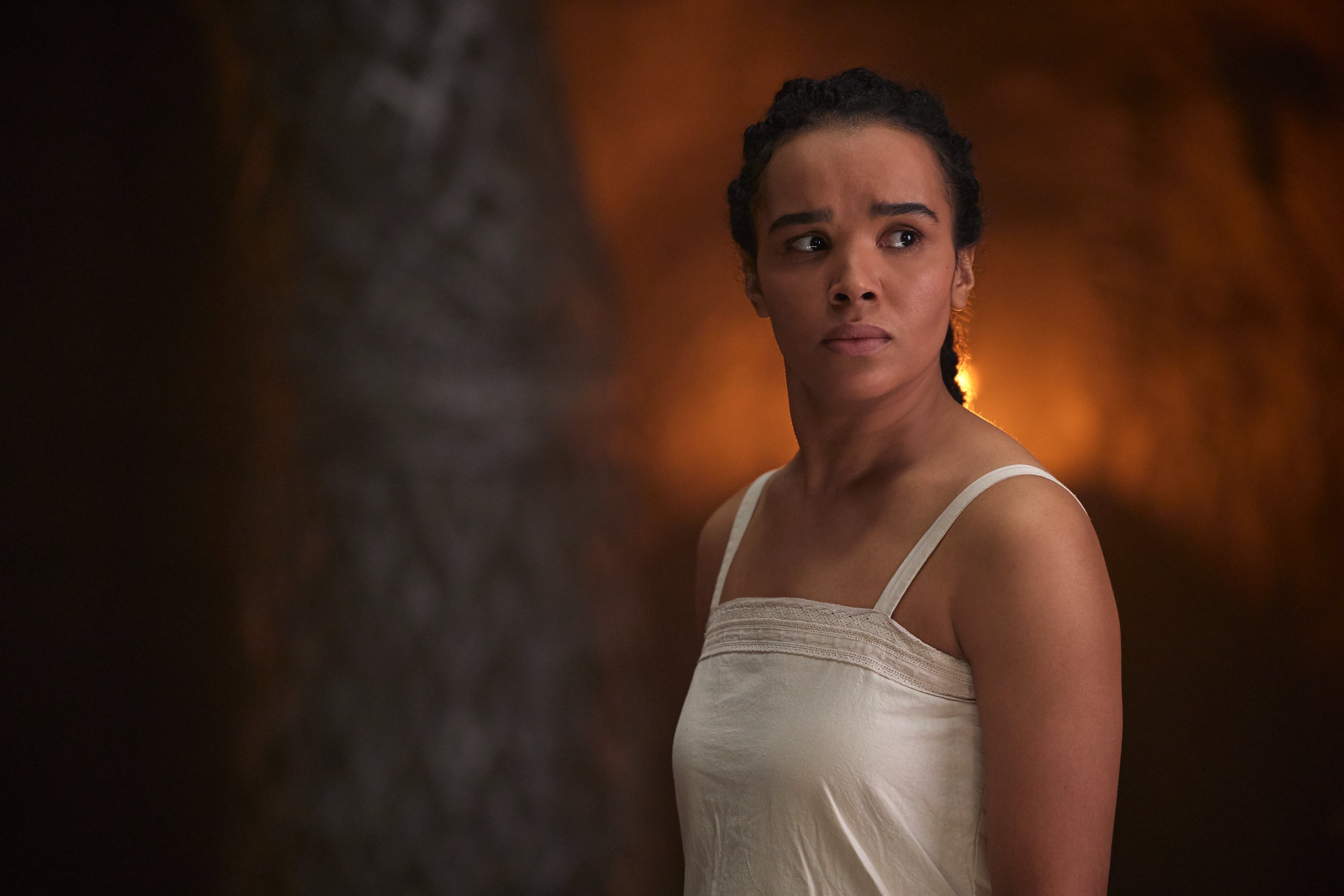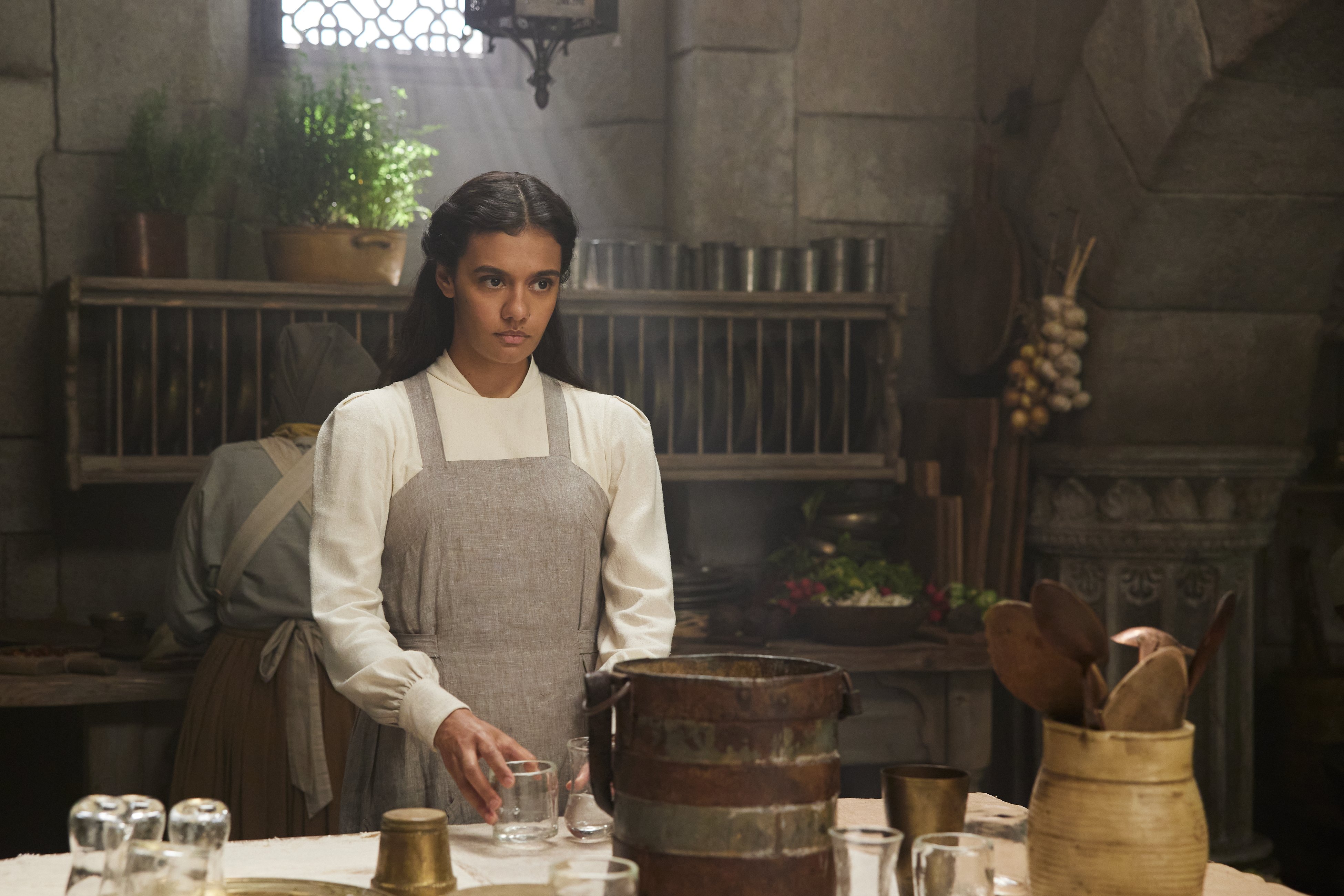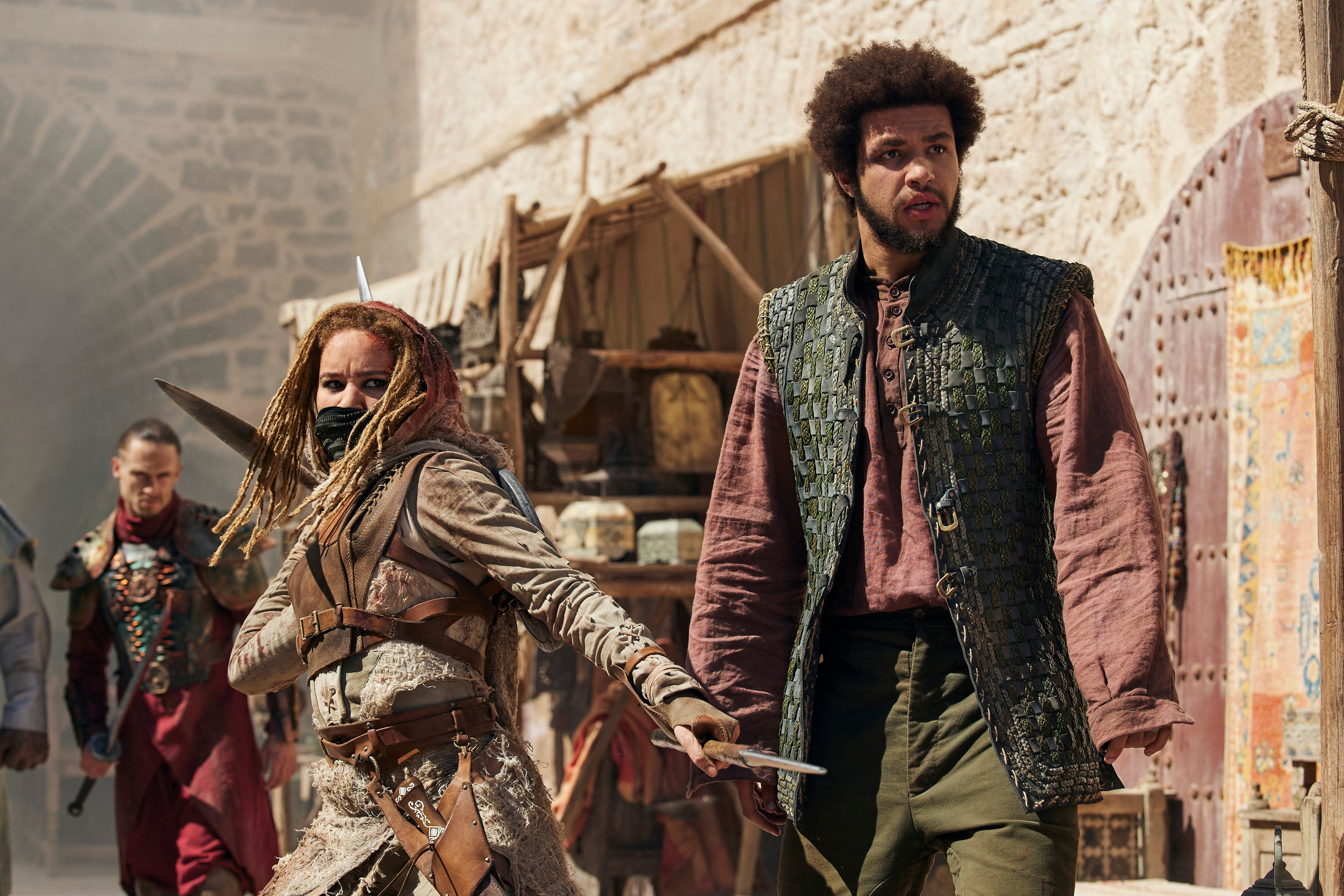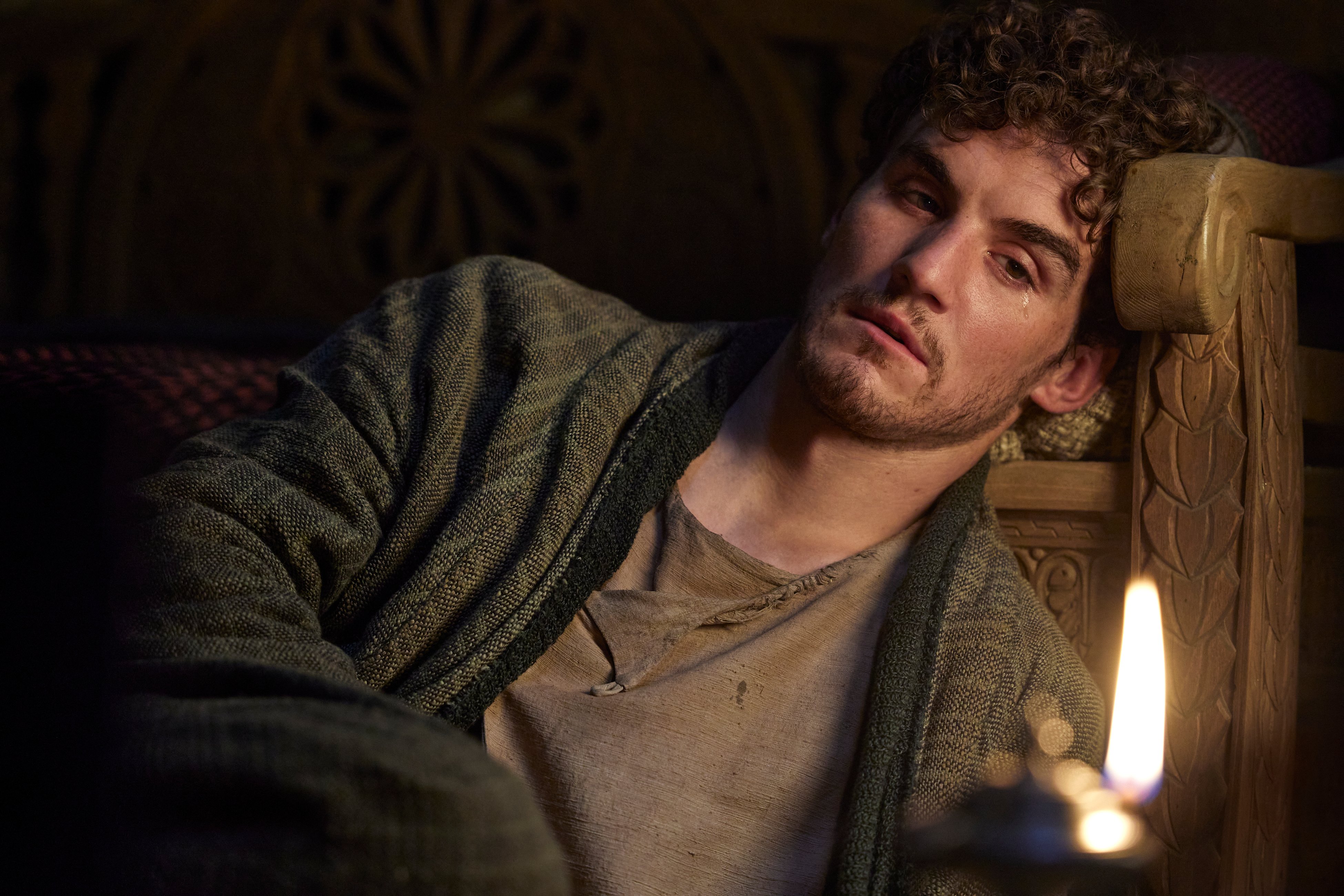 Related to: News About Wheel of Time Season 2