The Wheel of Time season 2 trailer date has been confirmed today by The Wheel of Time on Twitter, take a look:
New beginnings and an epic quest… let's go!
So, we will be getting our first trailer for season 2 of the Wheel of Time show on Amazon on Wednesday 19th July, at 6AM PT (Pacific Time), which is 2PM for those of you in the UK!
We also got a few more images along with this announcement, which look pretty cool – check out all the previously revealed promotional images here.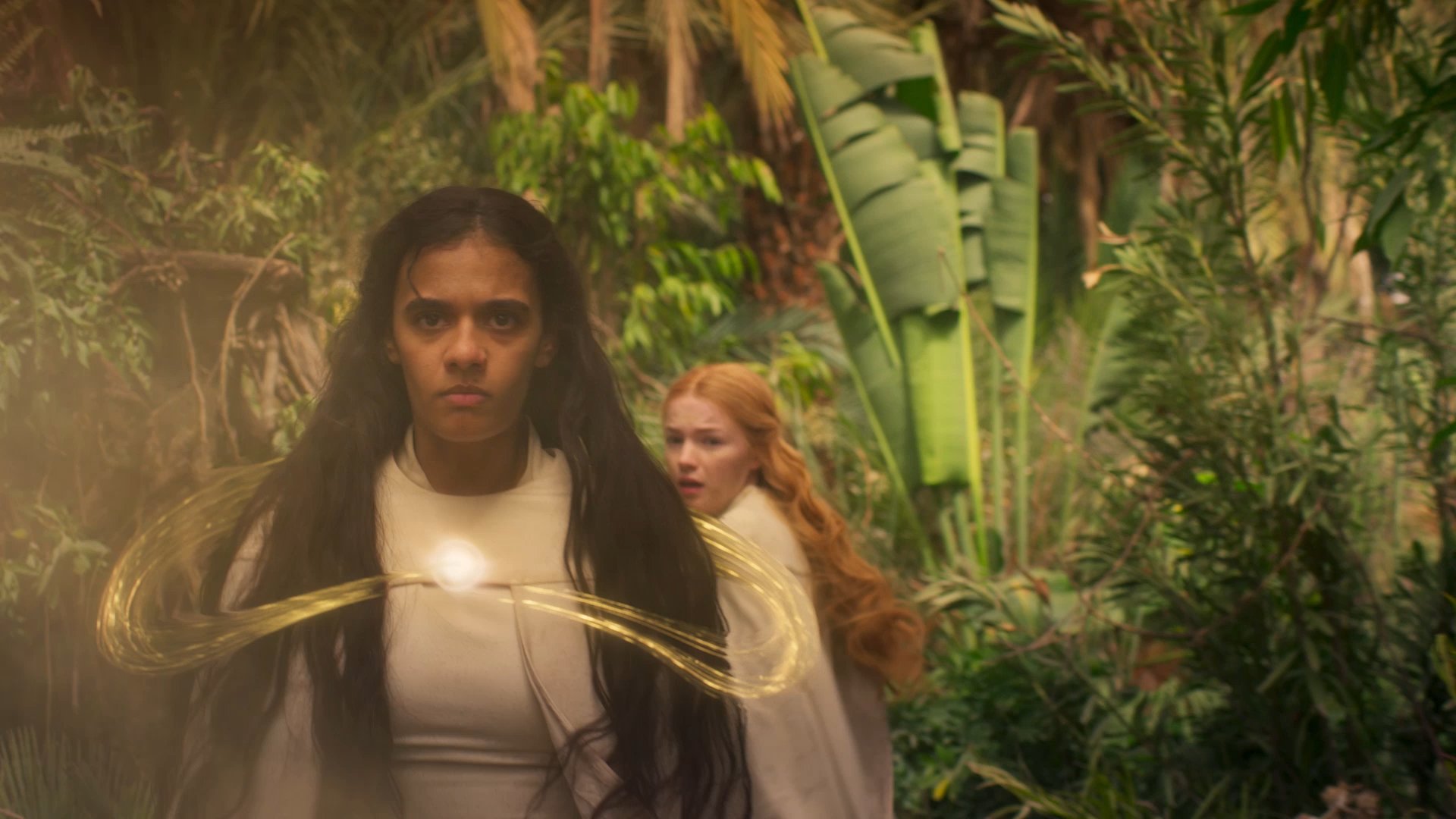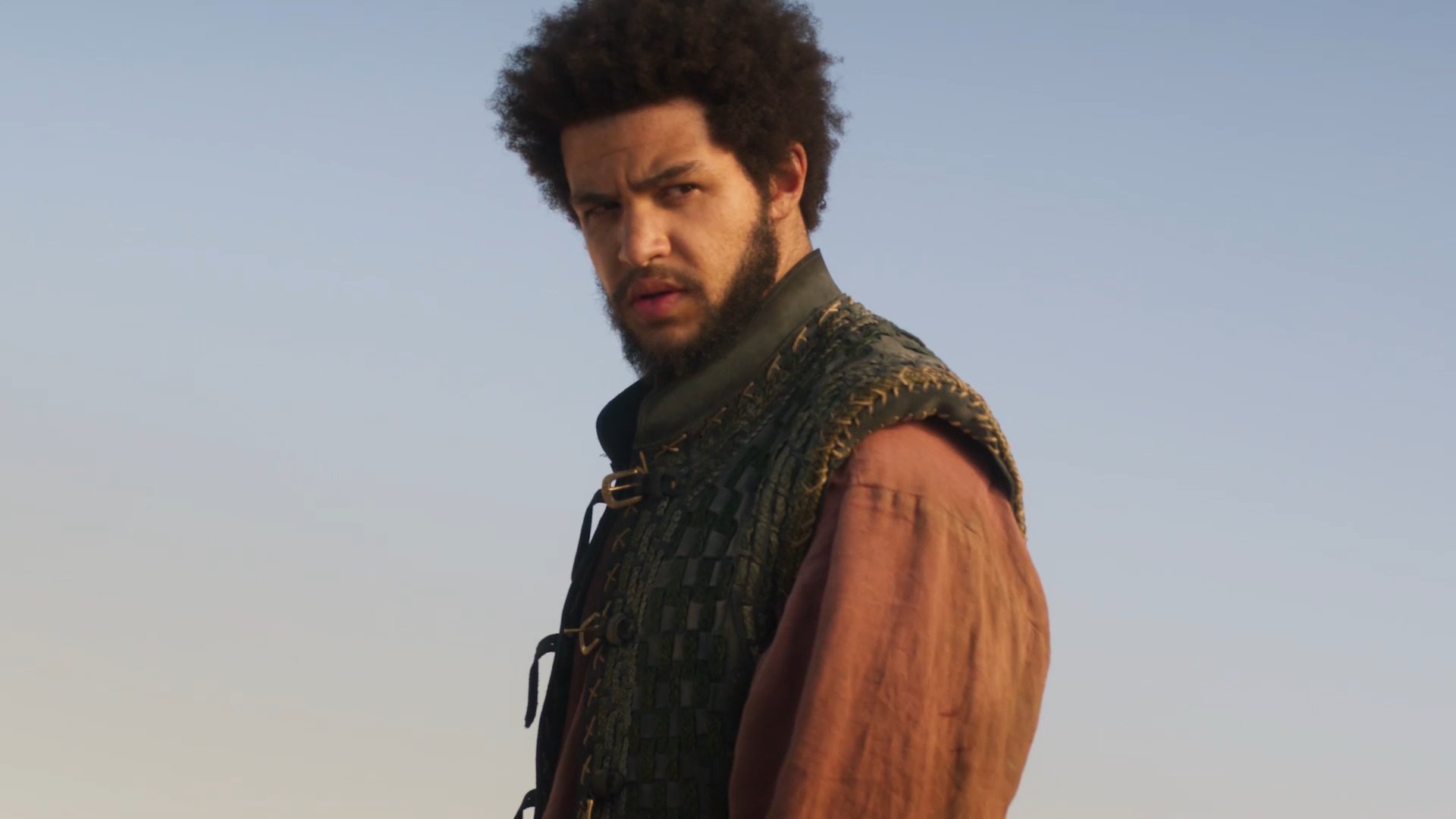 Now we just wait for the trailer to drop so we can take a deep dive into what Wheel of Time season 2 might have to offer!
Related to: Wheel of Time Season 2 Trailer Date